Join our ghastly group on Facebook. We celebrate the Halloween lifestyle. You won't want to miss one spooky thing!
Welcome To My World of Weird
Hi! I'm Donna and I am a Halloween designer. My preferred crafts are pottery, sewing, jewelry making and illustration. I'm excited to share my world of weird with you.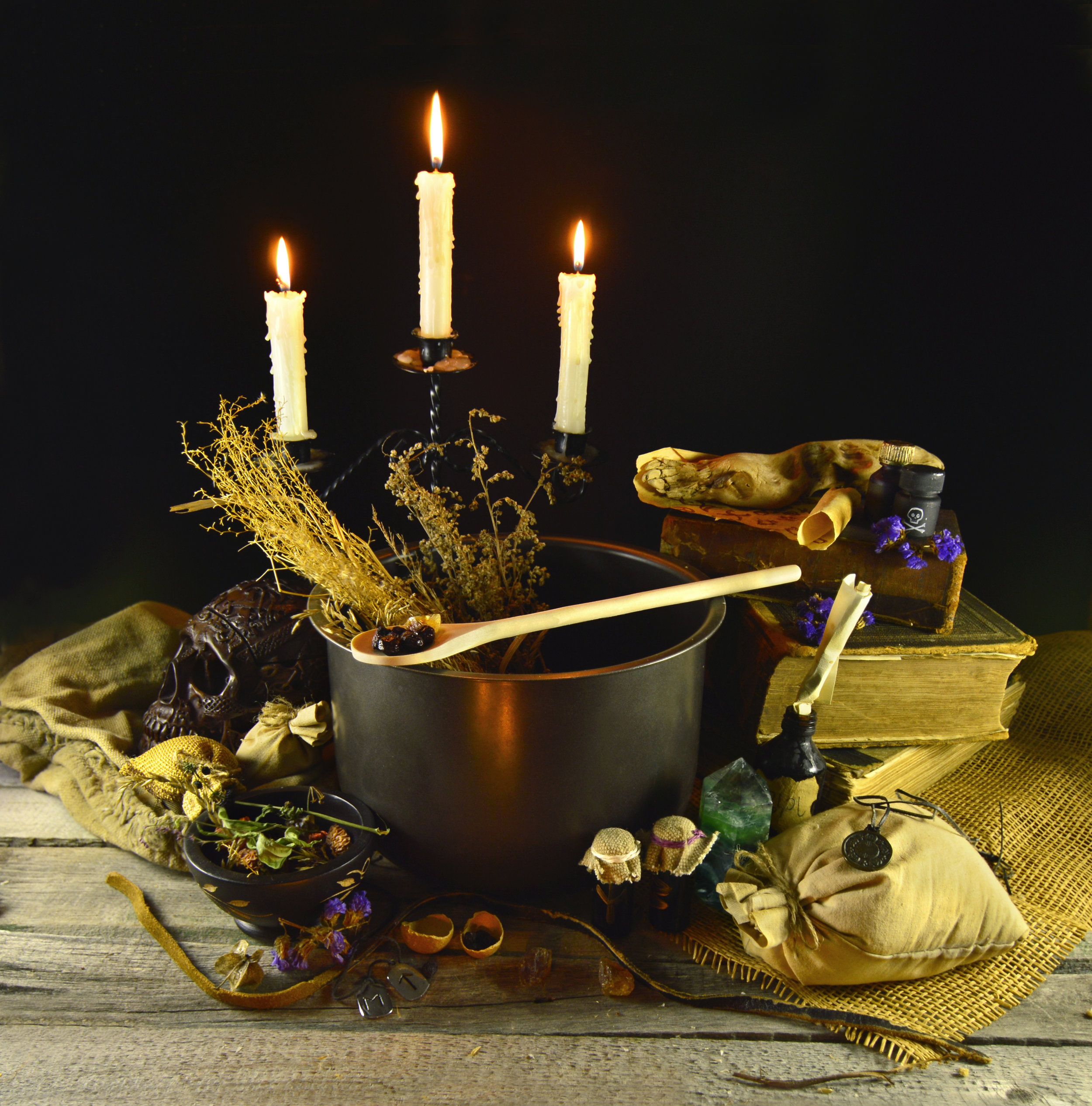 Let dig in the dirt creating a magical garden that reaps herbal bases for mystical aromatherapy potions.
Learn about my passion project. I'm saving bats in my own backyard and you can too!
Spring has sprung and the Halloween trees are in the kiln. I hope to see you at the local fall festivals.
Lurk Around to See What Spookiness Can Be Found