Bye, Bye Boogeyman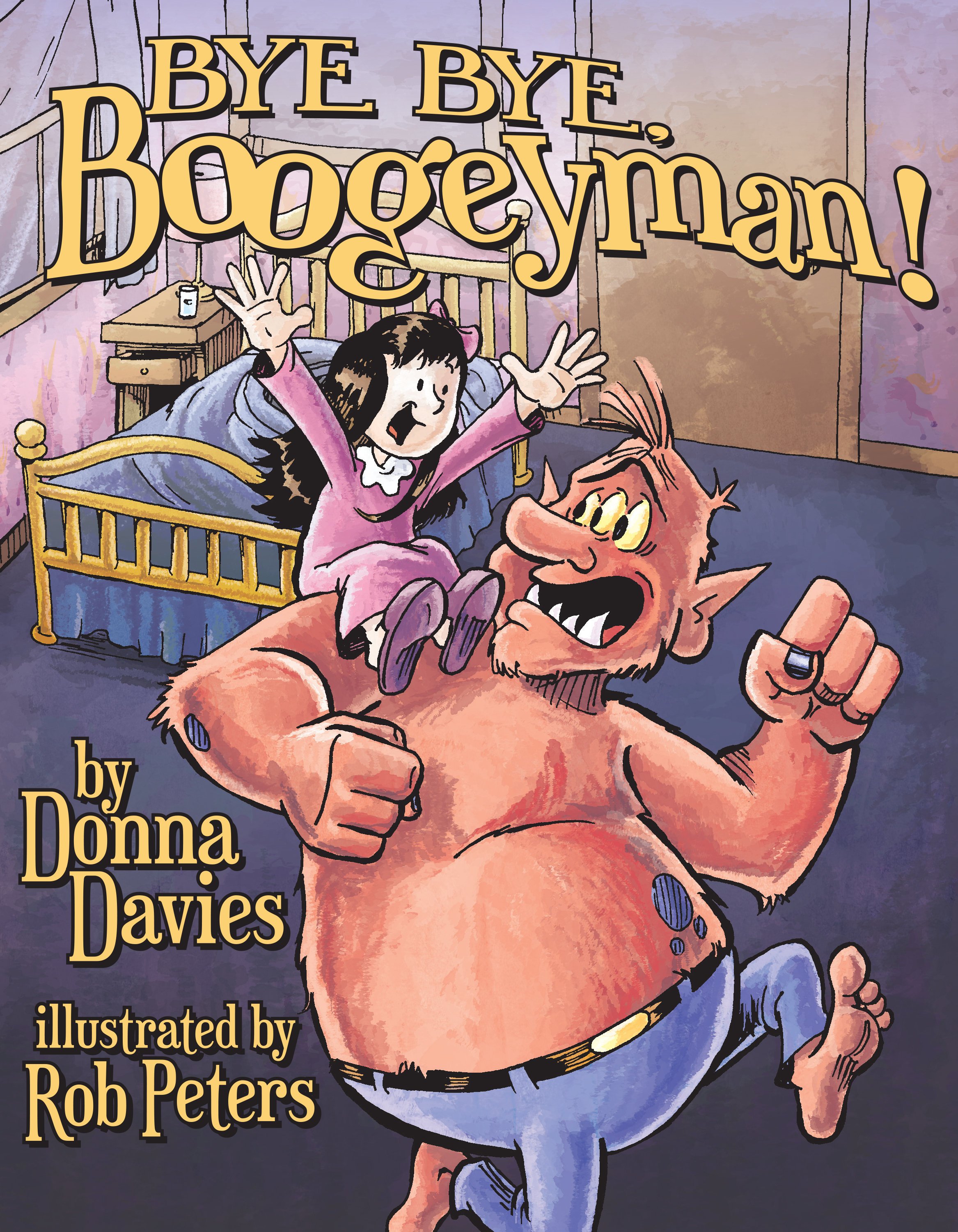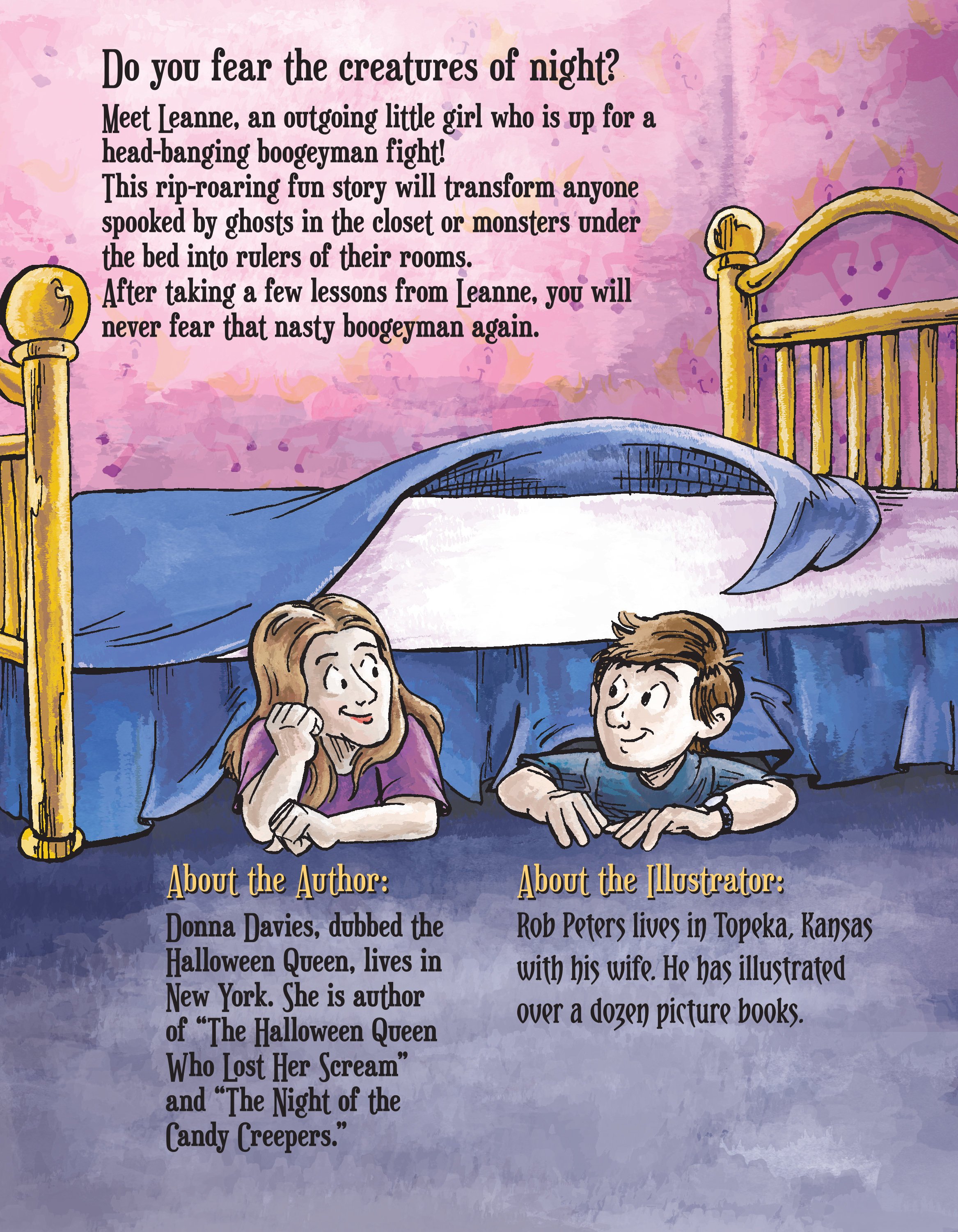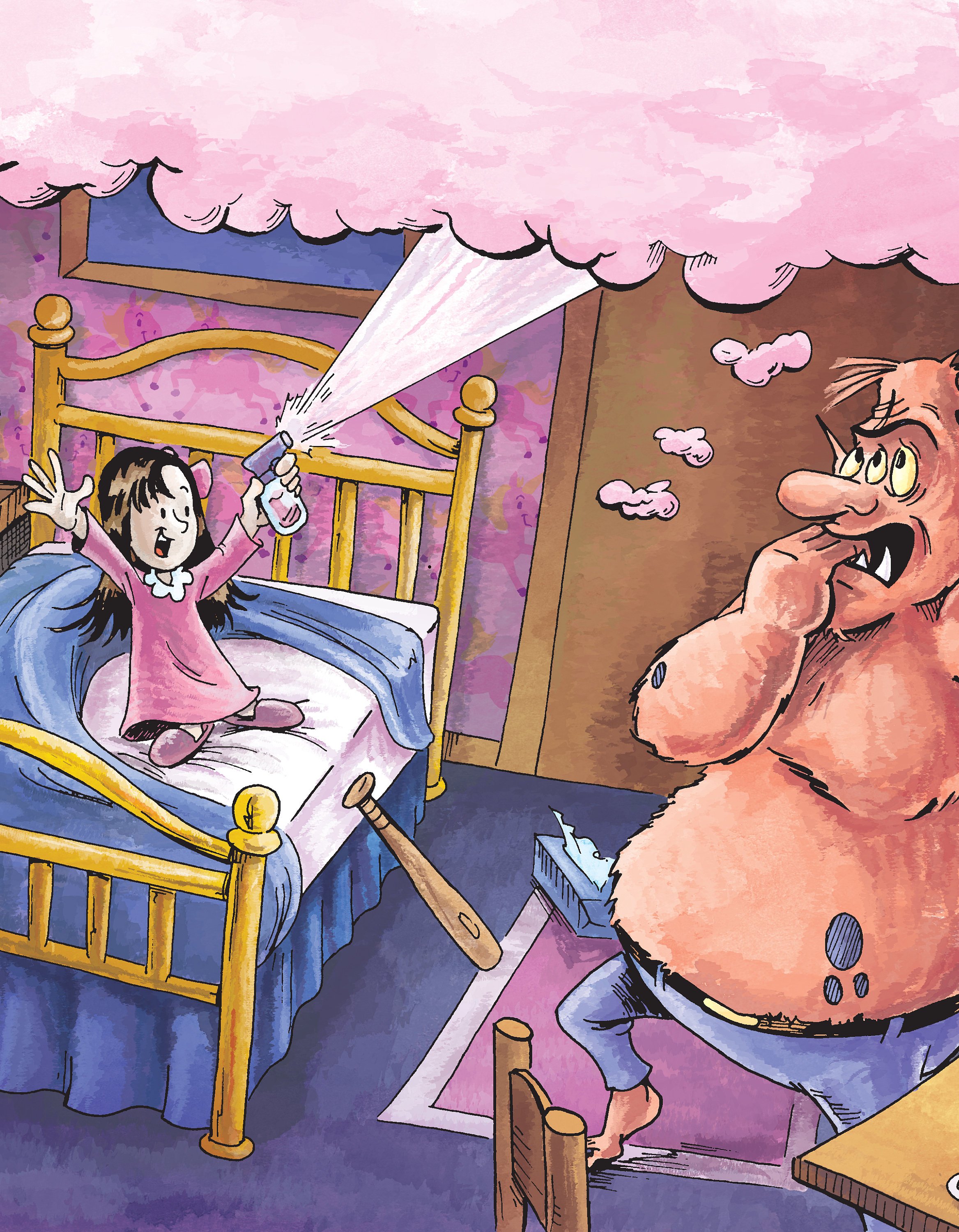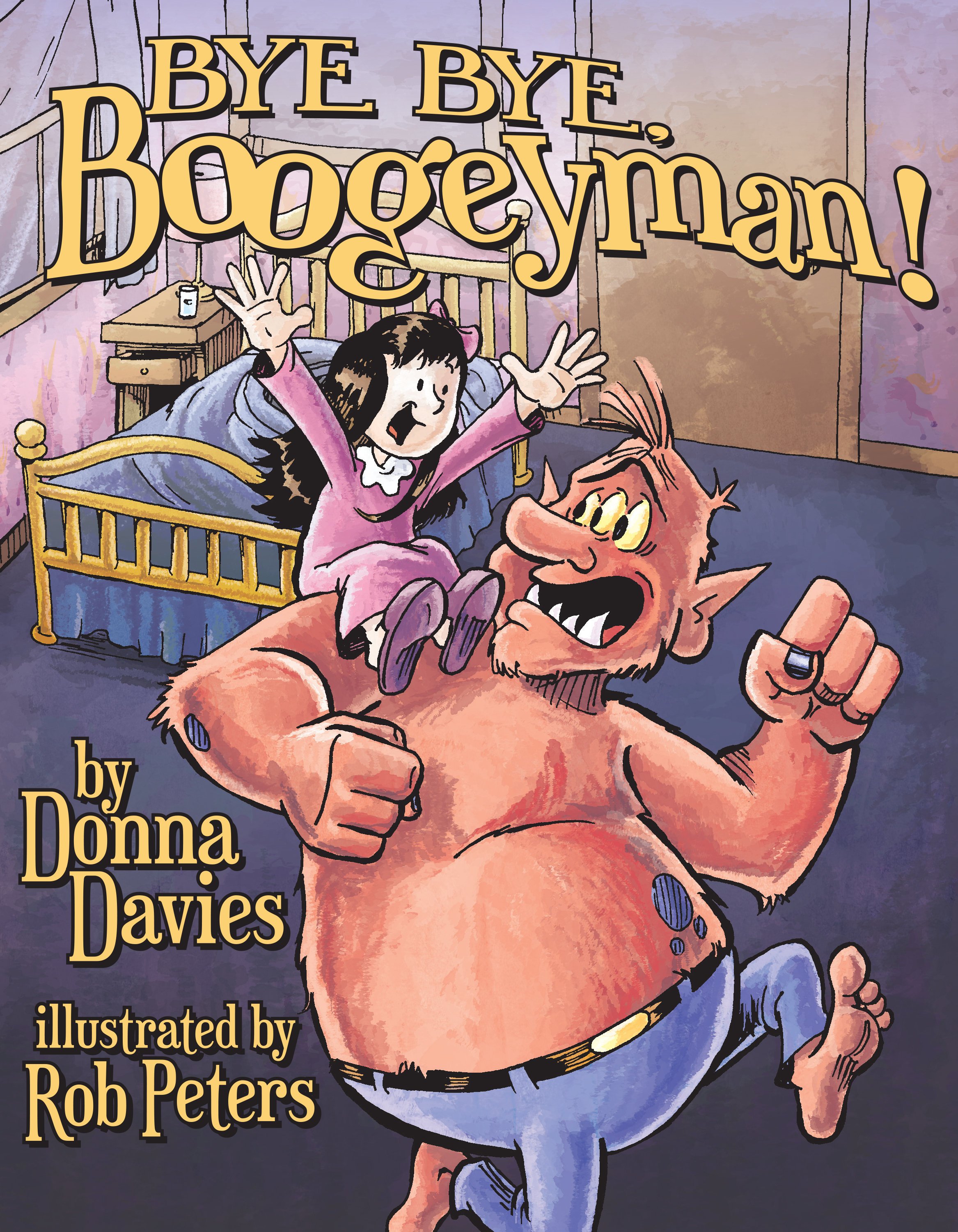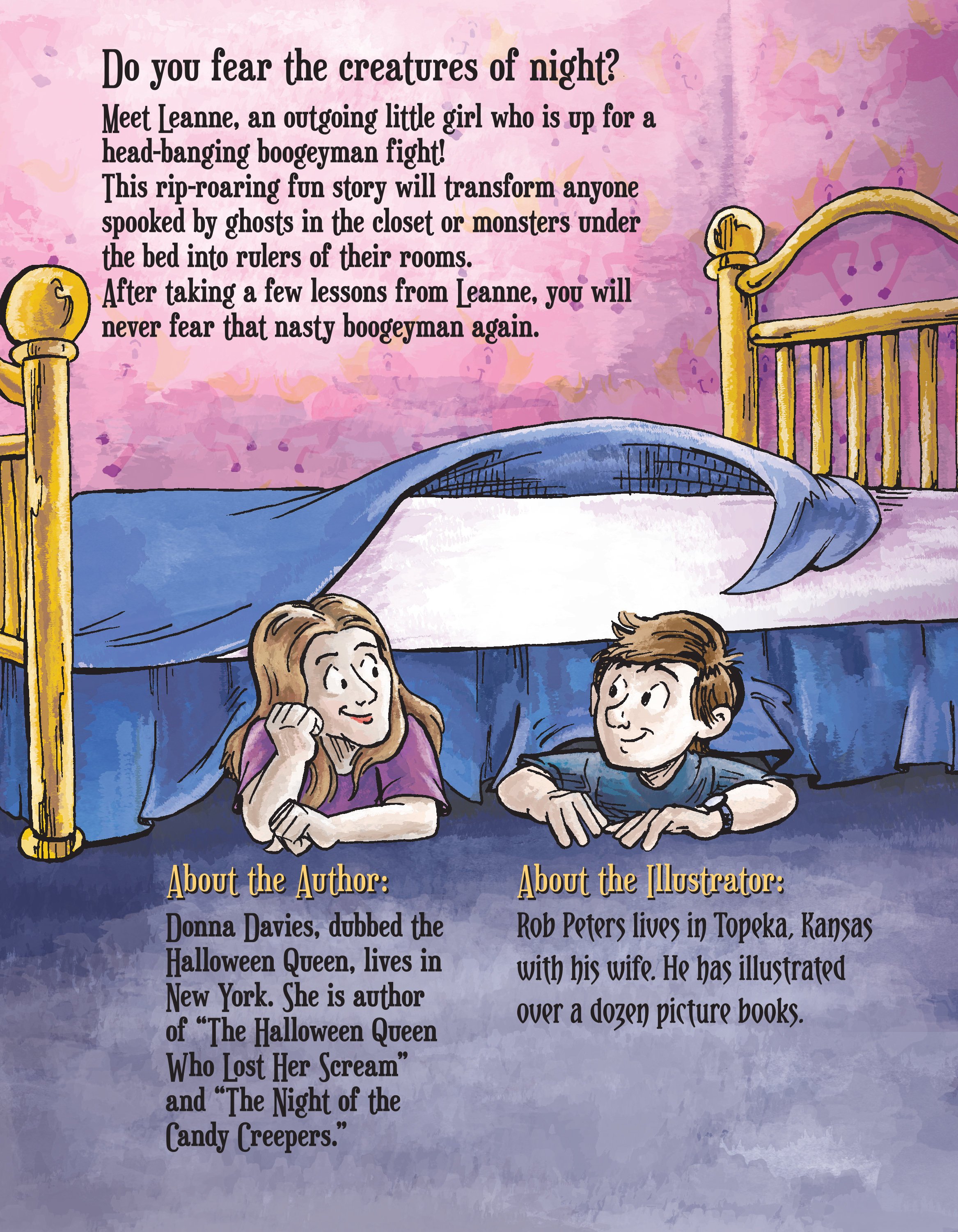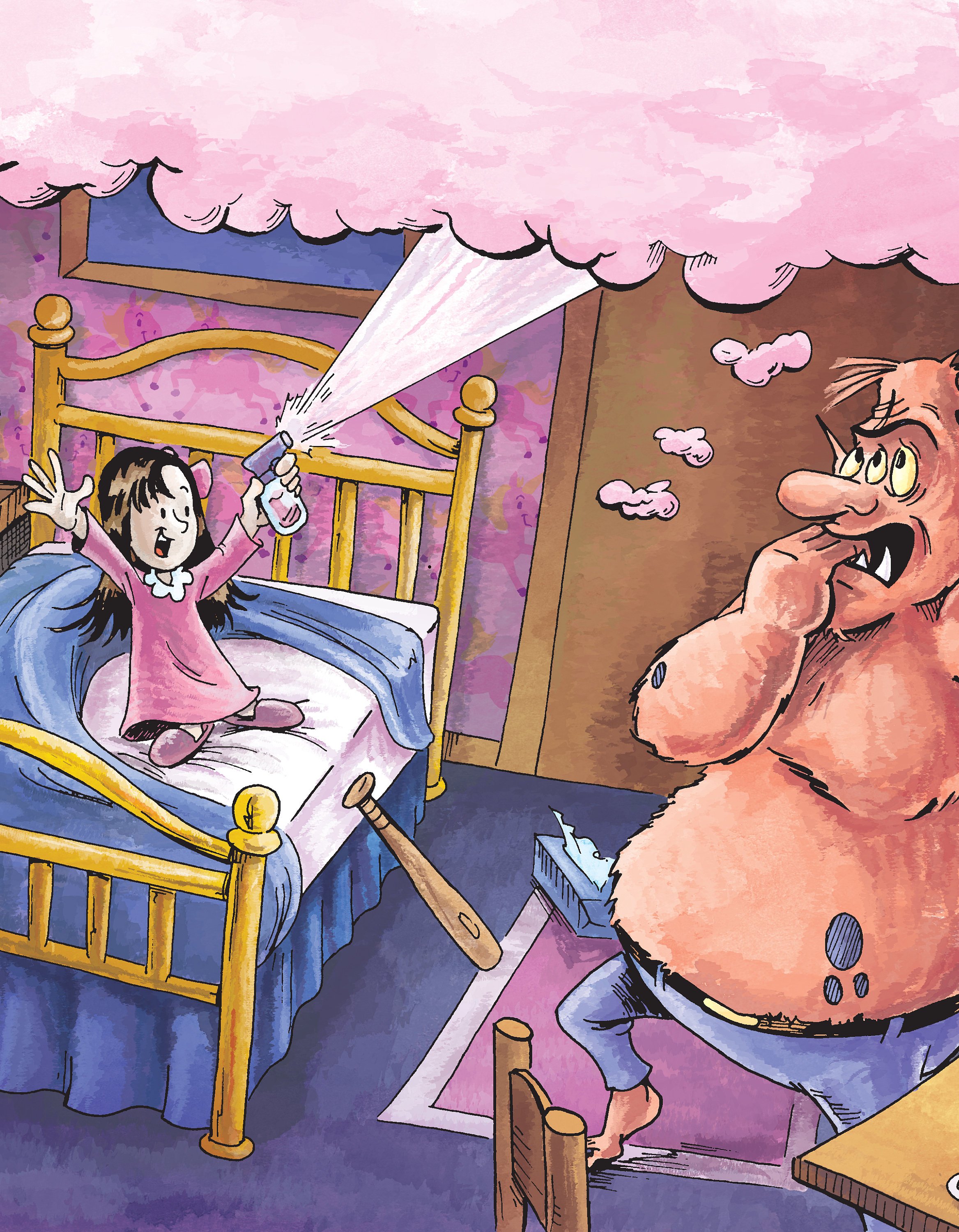 Bye, Bye Boogeyman
Get your personalized copy here. The Halloween Queen will write a special message to your child.

*** Five Star Rating on Amazon.com

Do your kids fear creatures of night? Meet Leanne, rambunctious little girl who is up for a head-banging boogeyman fight! This rip-roaring story will transform anyone spooked by ghosts in the closet or boogeymen under the bed into rulers of their rooms. After taking a few lessons from Leanne, your kids will never fear these nasty creatures again.

Add child's name to comment box.