Just a Little Wicked Coffin Box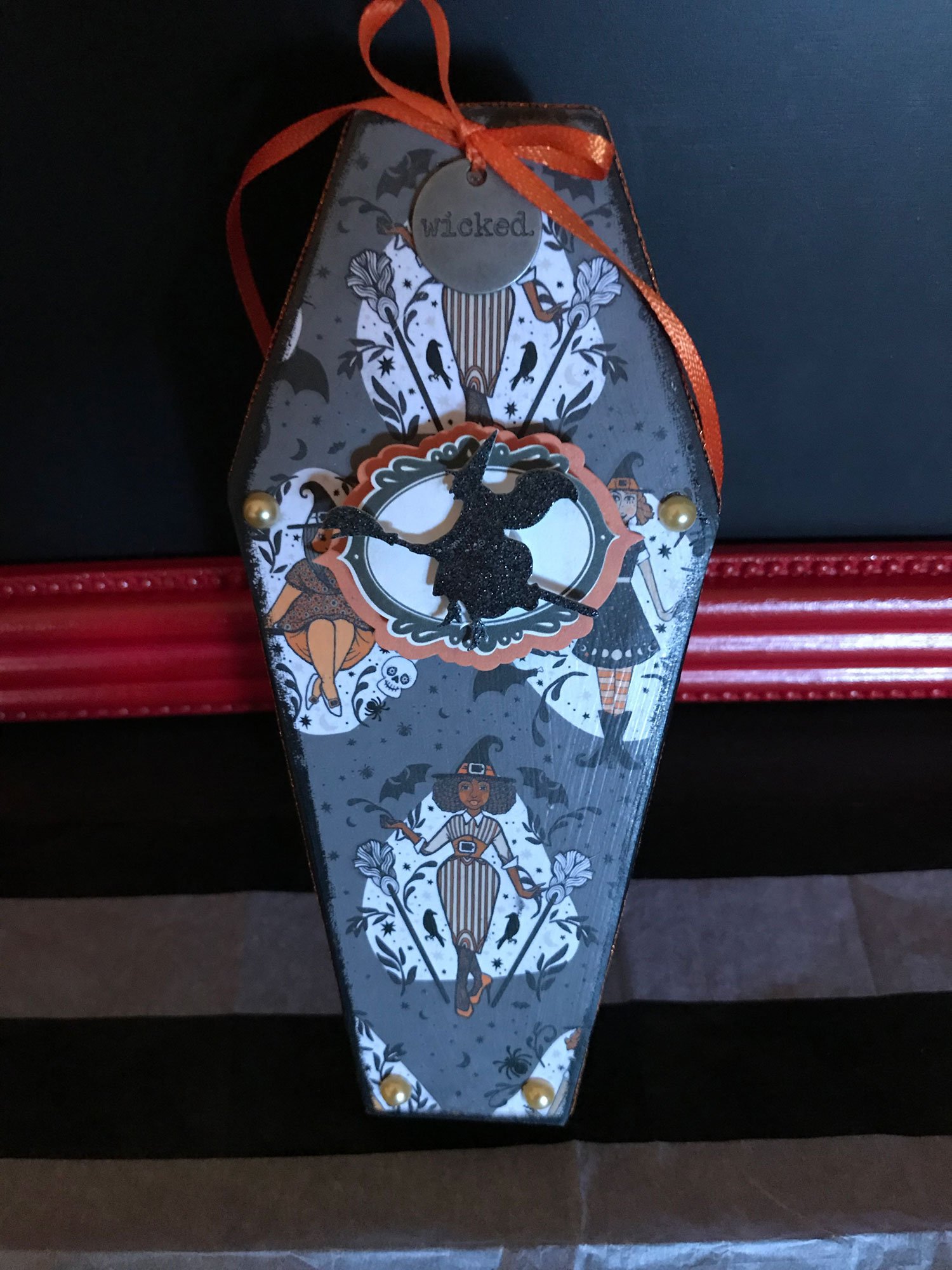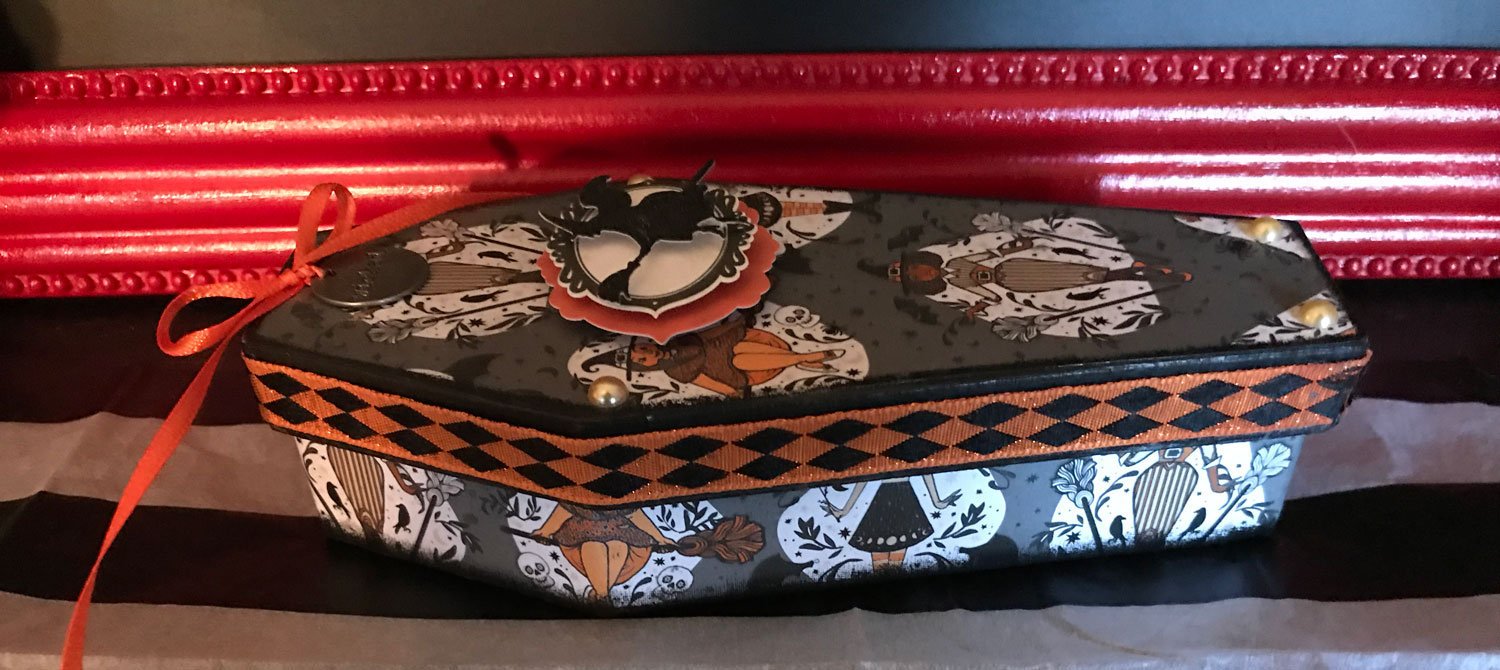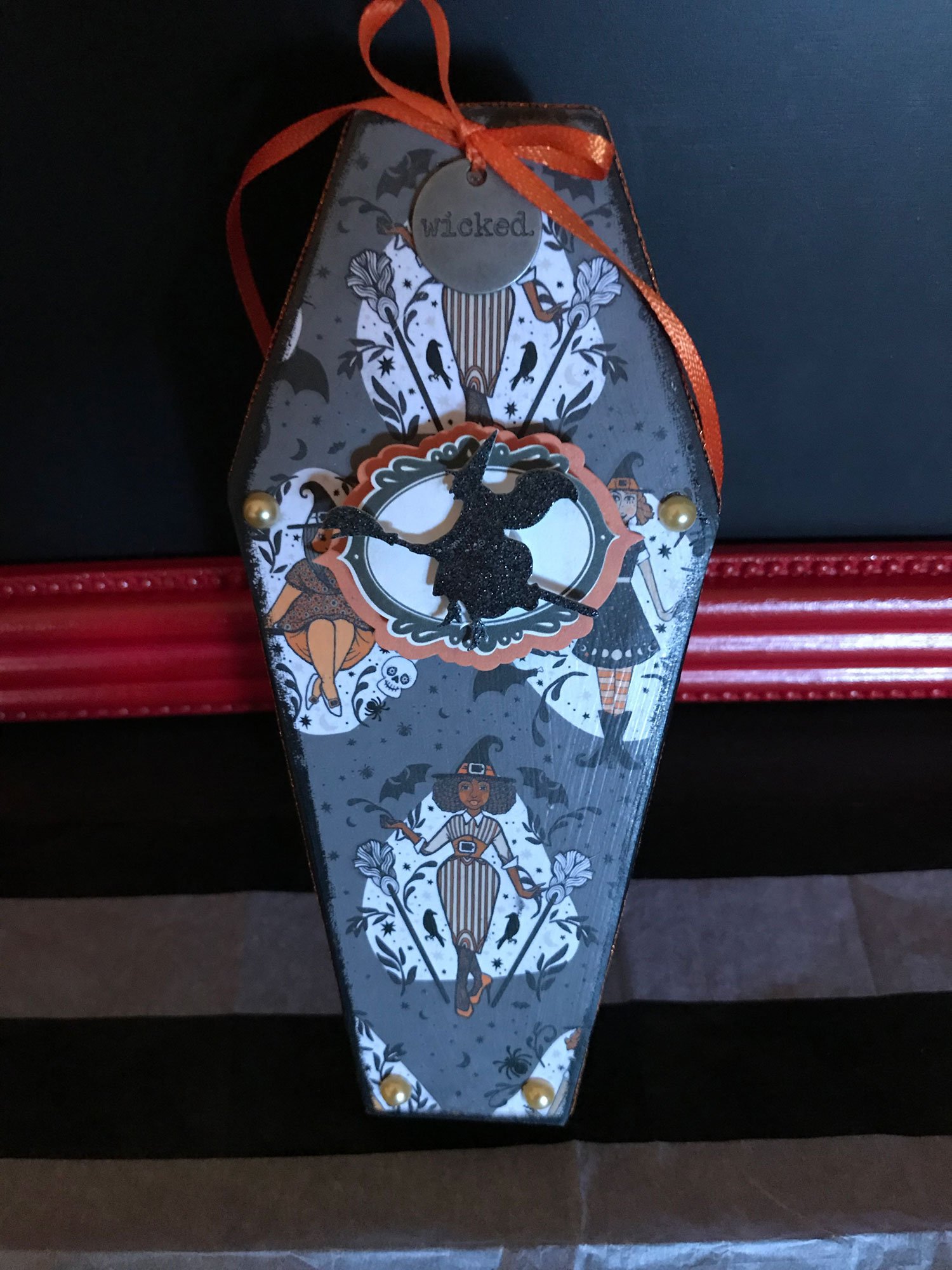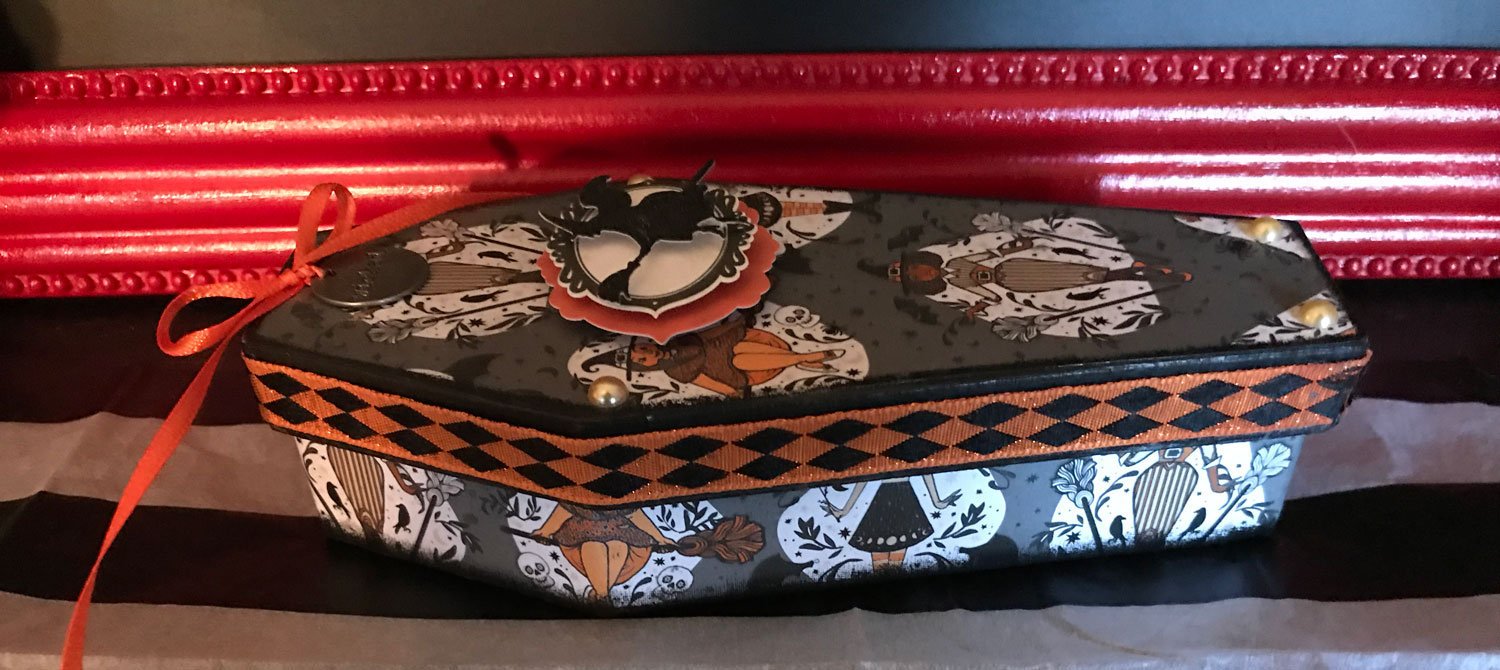 Just a Little Wicked Coffin Box
These OOAK adorable little witch gift or treat boxes were a hit at my pop-up shop.
As cute as they are creepy, these little coffin boxes are perfect for jewelry, and other tiny trinkets you'd like to present to a loved one.

The perfect stash box for all your tinctures.

Presentation is everything!