The Halloween Queen Who Lost Her Scream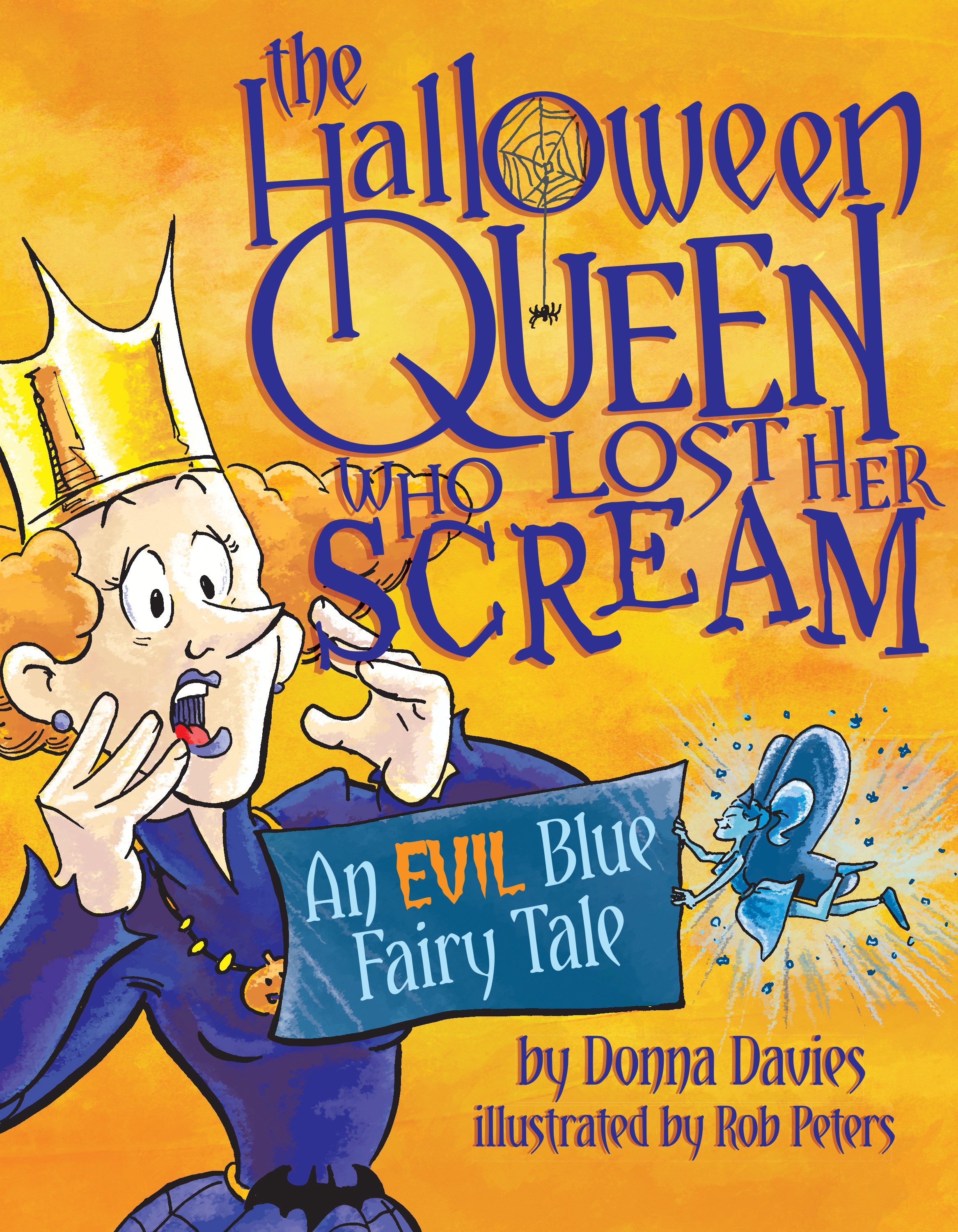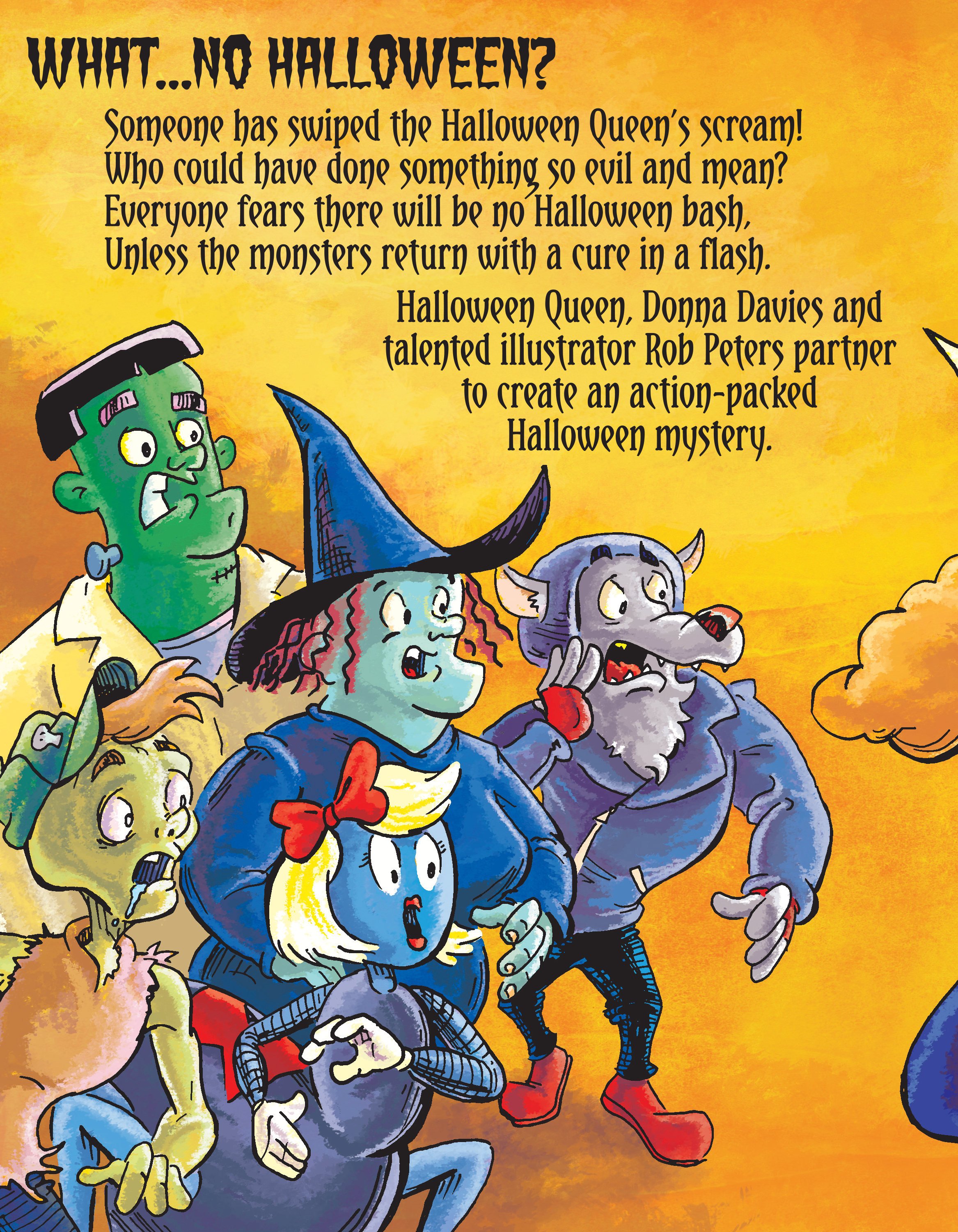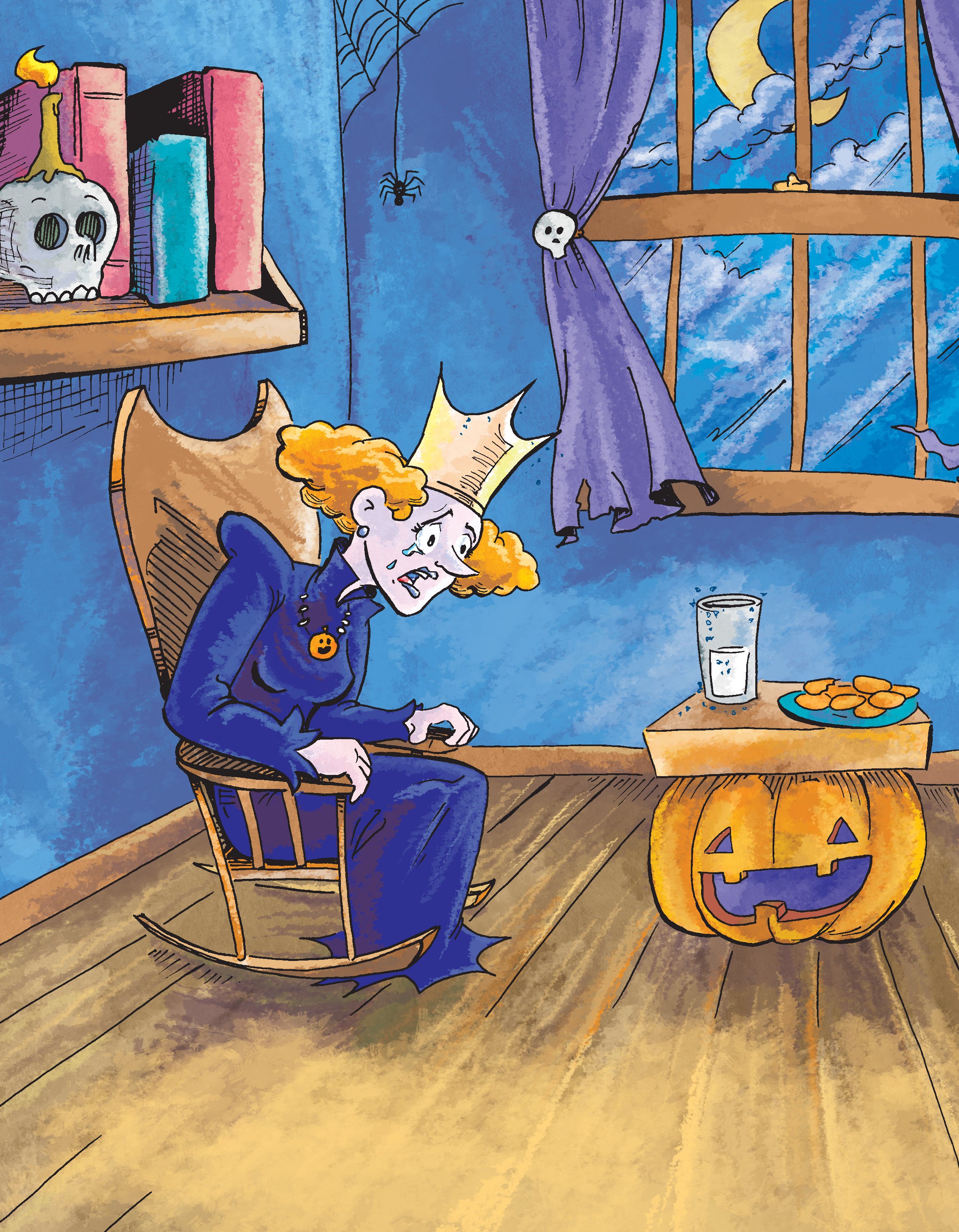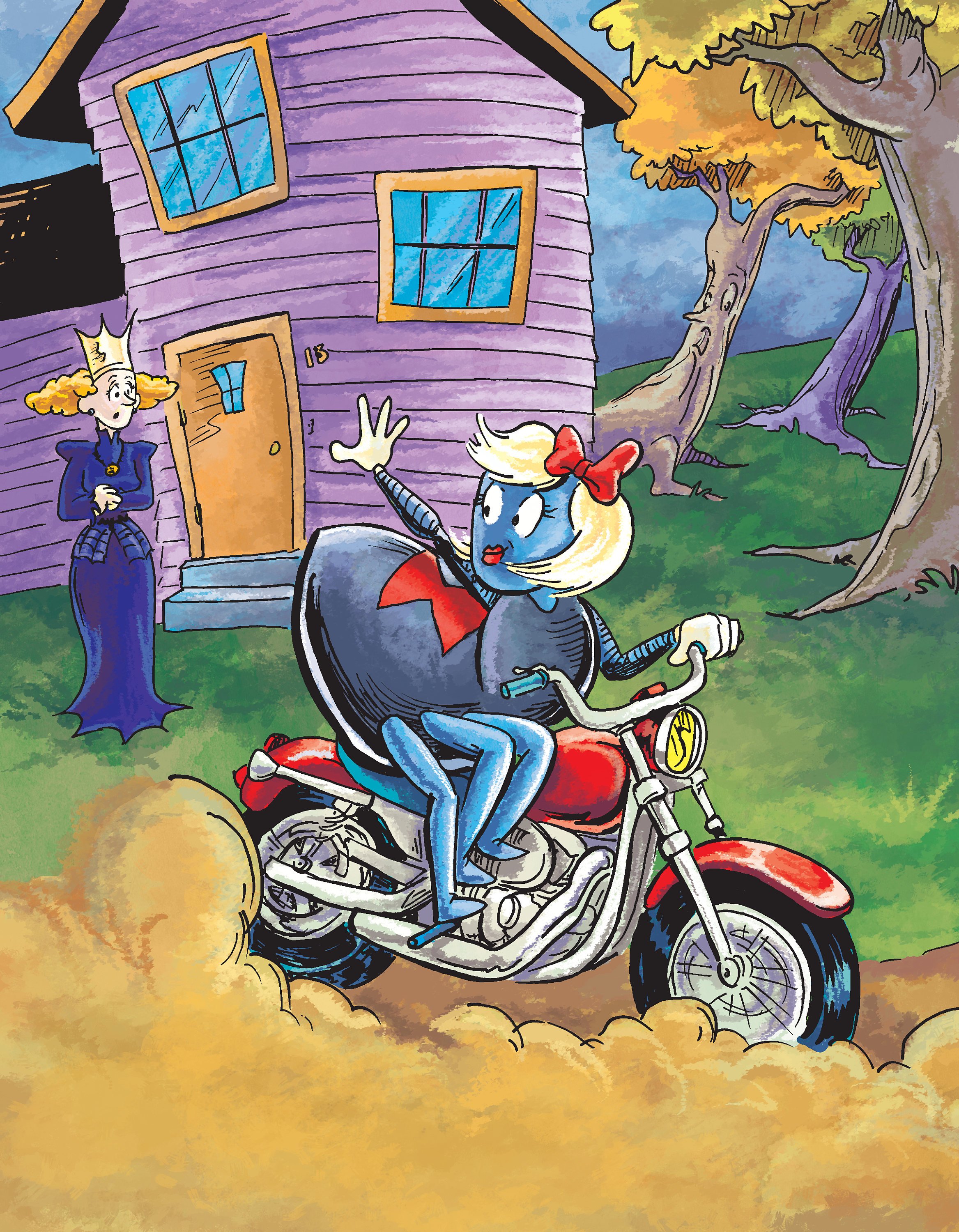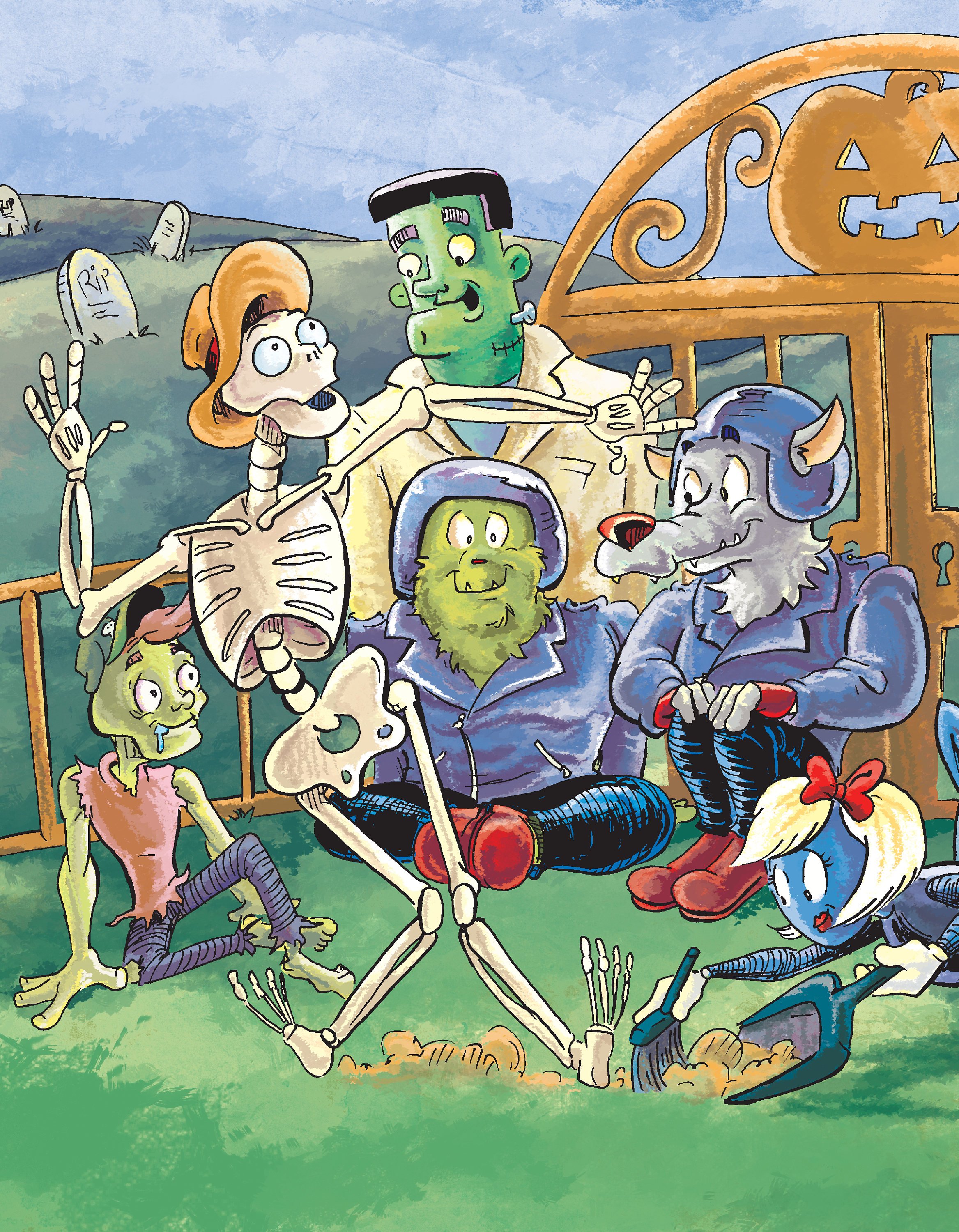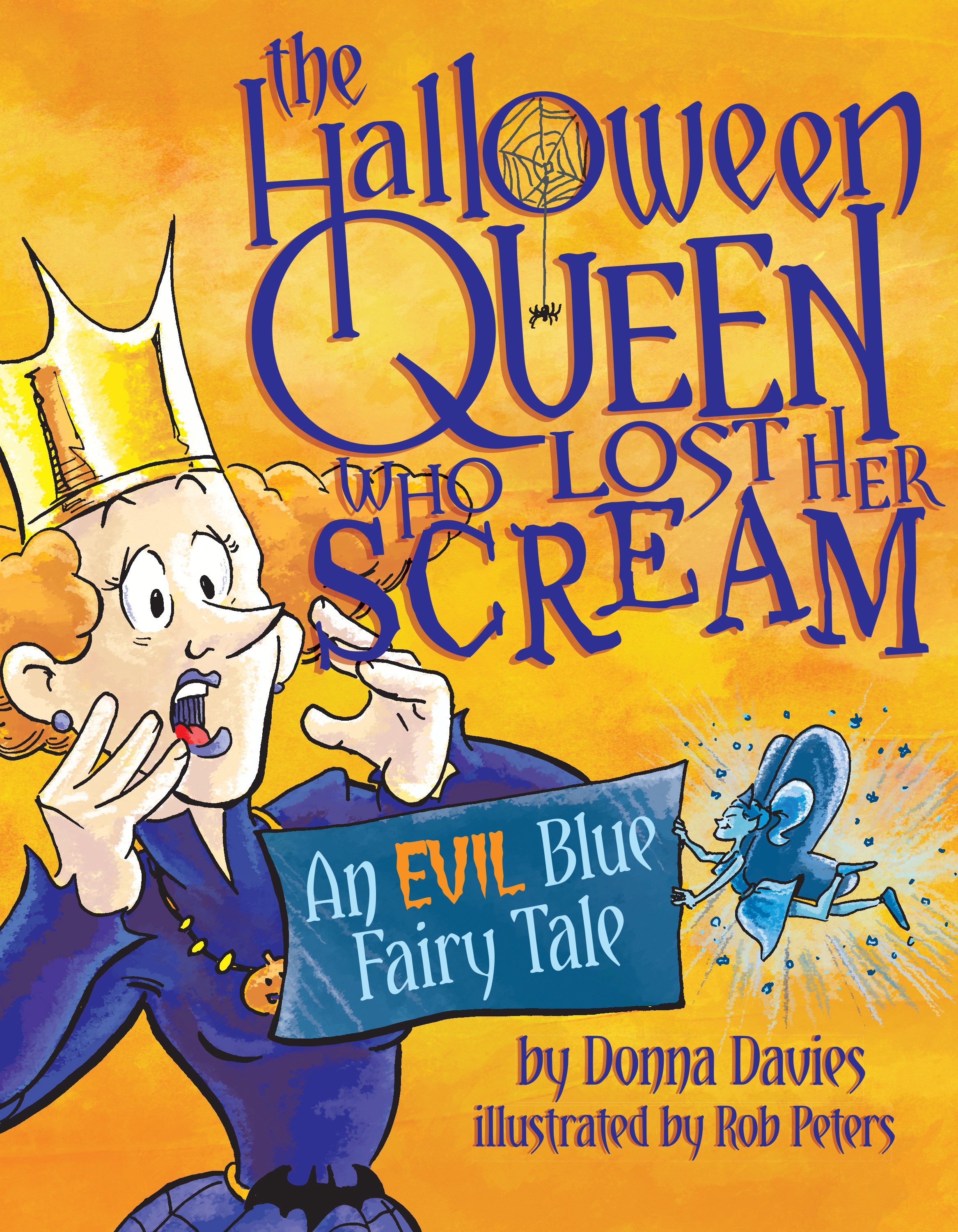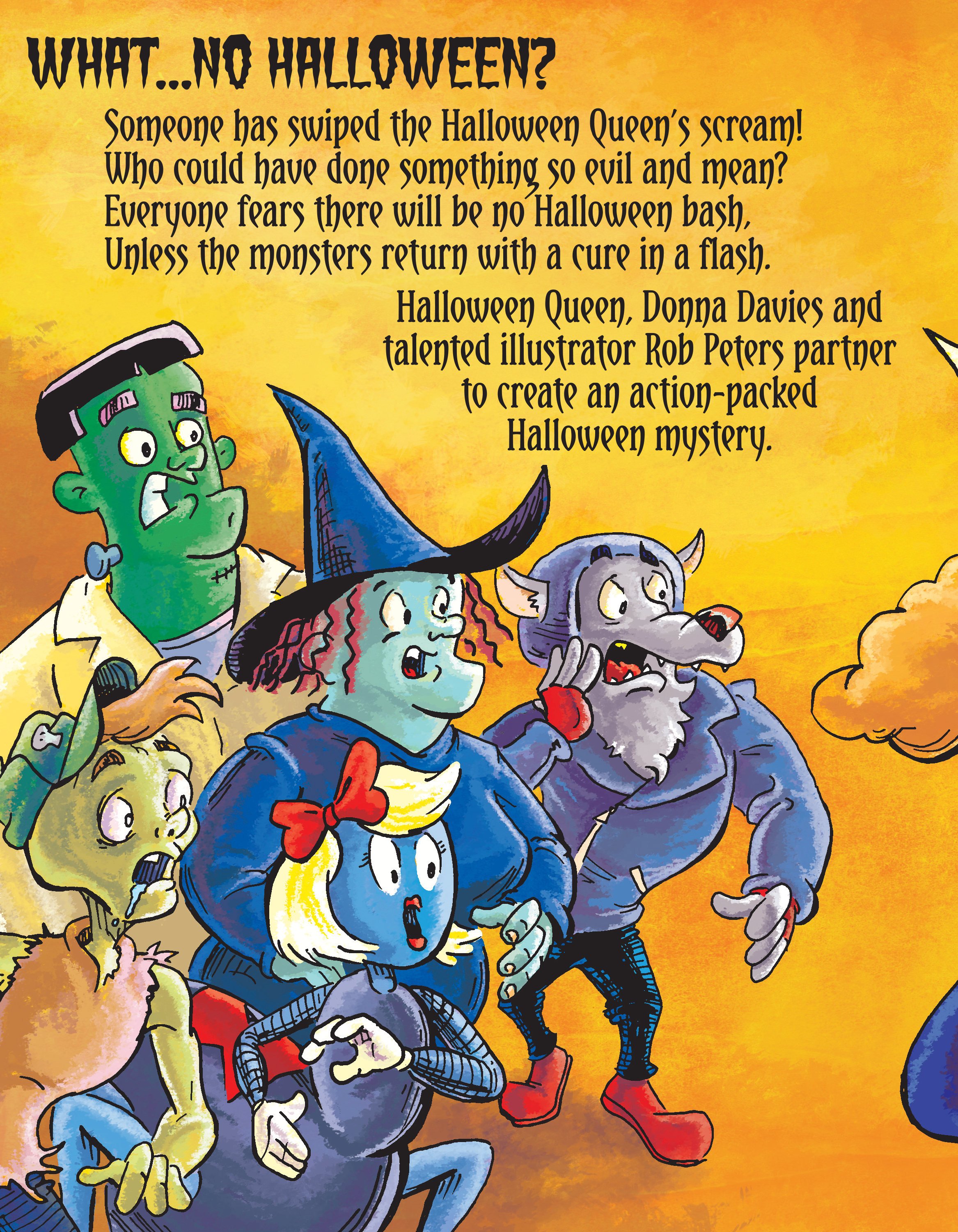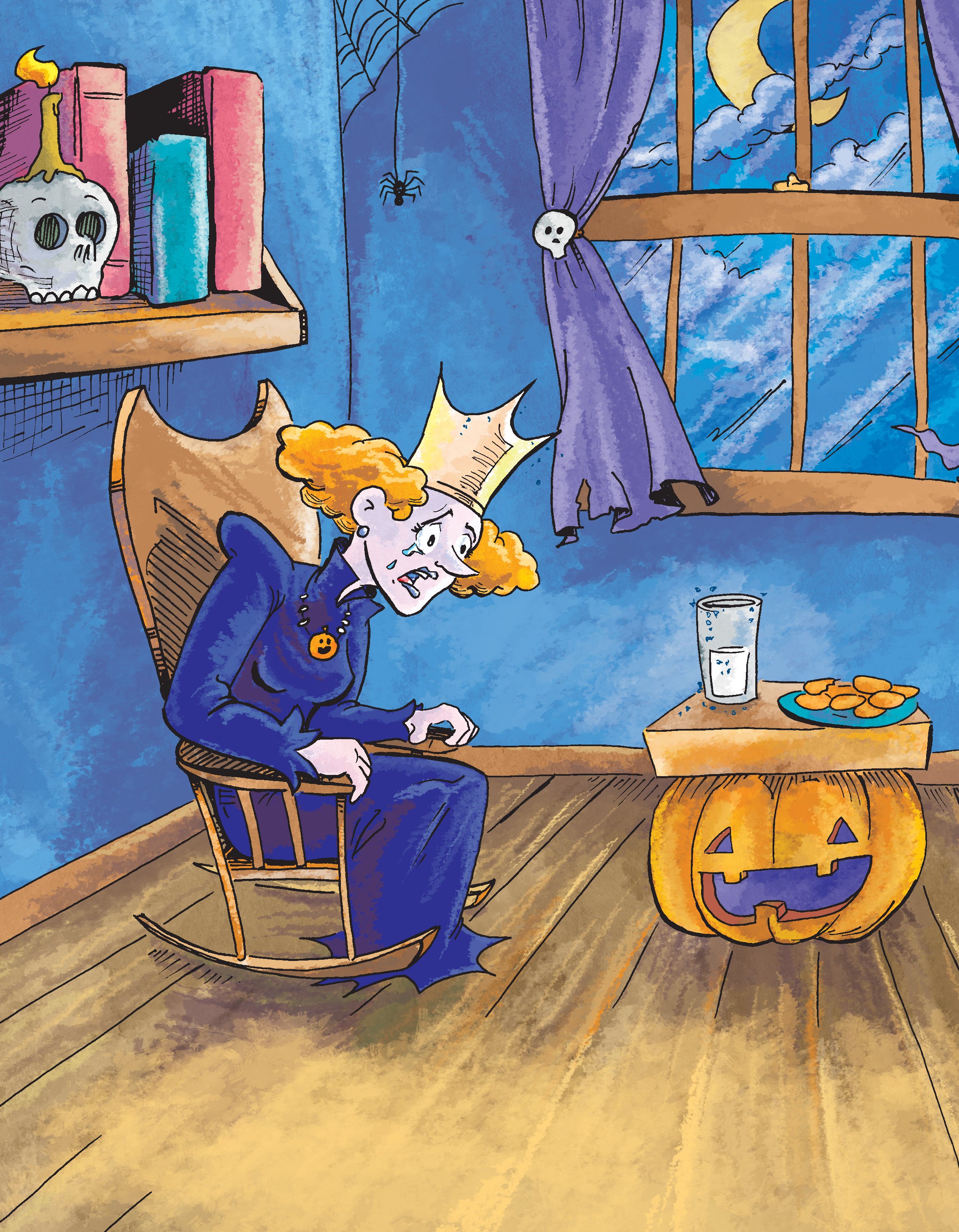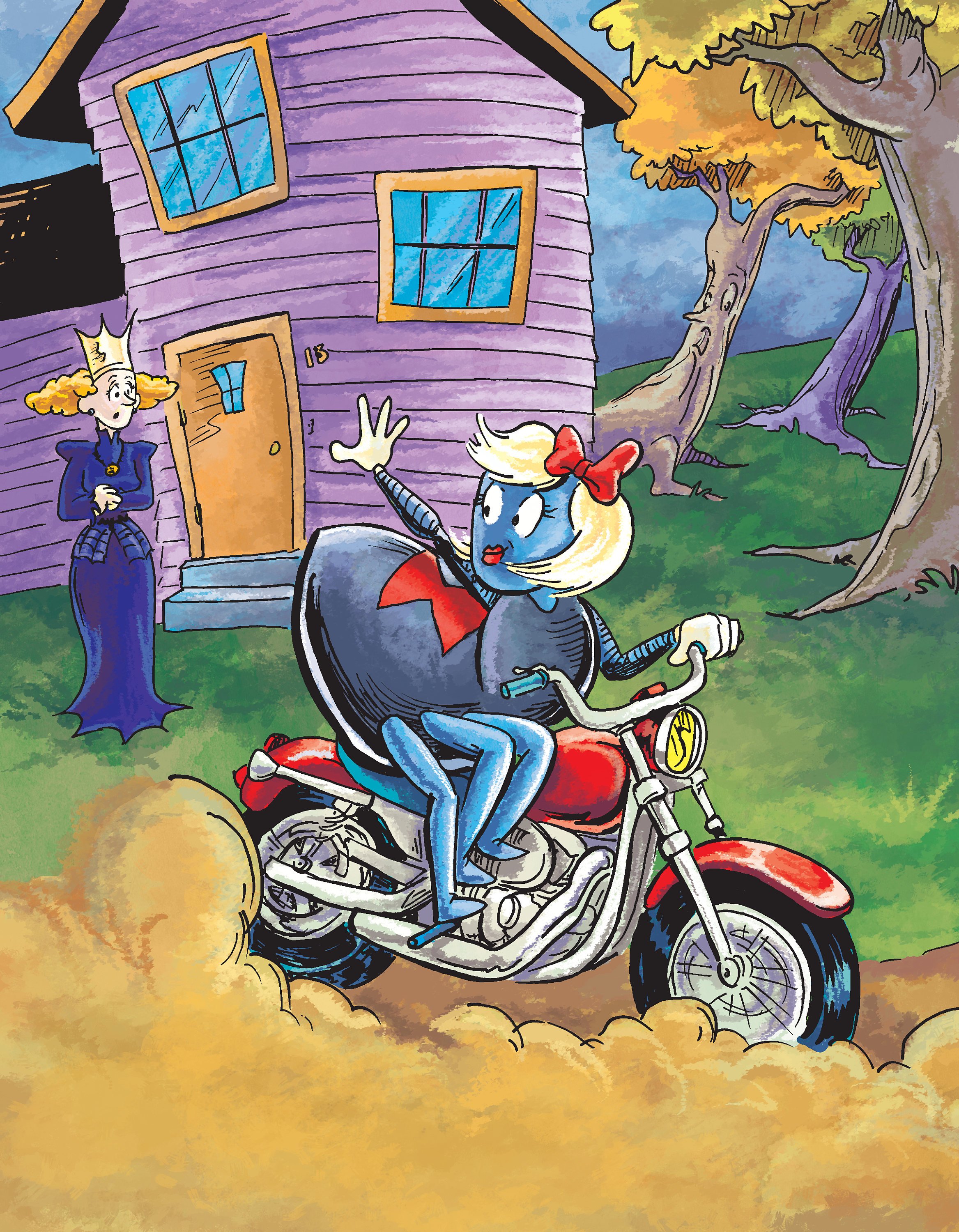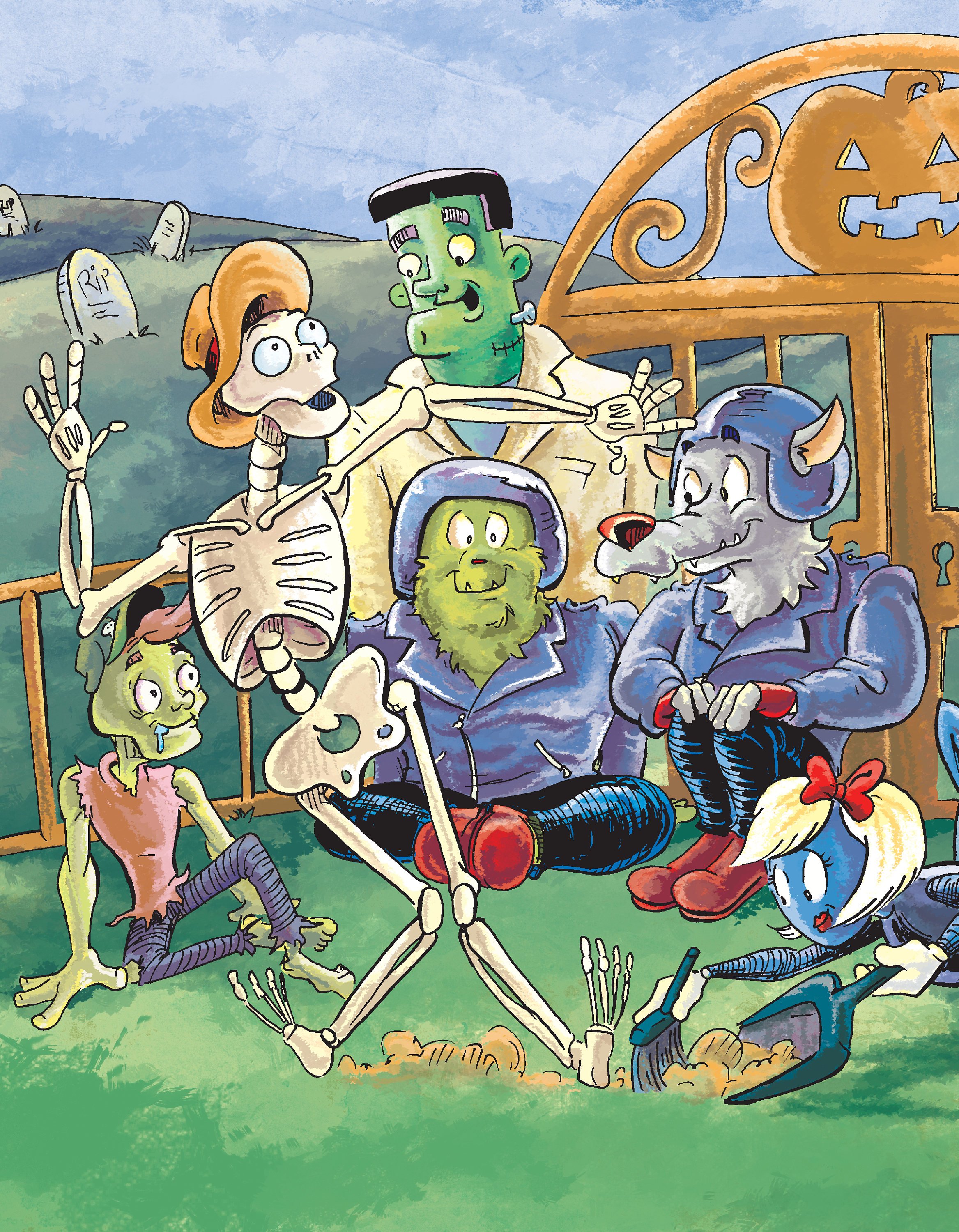 The Halloween Queen Who Lost Her Scream
Get your personalized copy here. The Halloween Queen will write a special message to your child.
Please put child's name in comment field.

****Five Star Rating on Amazon.com

Halloween author, Donna Davies has created an exciting Halloween mystery that will have your kids sitting on the edge of theirs seats. An action-packed tale of a Halloween Queen named Calliope who lost her scream right before Halloween. Meet an amazing cast of Halloween monsters from witches to zombies as they go on an adventure to help their Queen and save Halloween. Filled will stunning colorful Halloween illustrations by the talented Rob Peters. This delightfully fun book has become a family tradition.